[Amekaji]Vintage Denim Shirt
Aug 10, 2022 by Coorama

Every man has a few shirts
Maybe you're missing a western shirt in your closet
There's nothing like a western shirt
A shirt that stands out from the crowd
With its distinctive body lines
and simple and useful design
Western shirts are becoming a cultural symbol of American retro.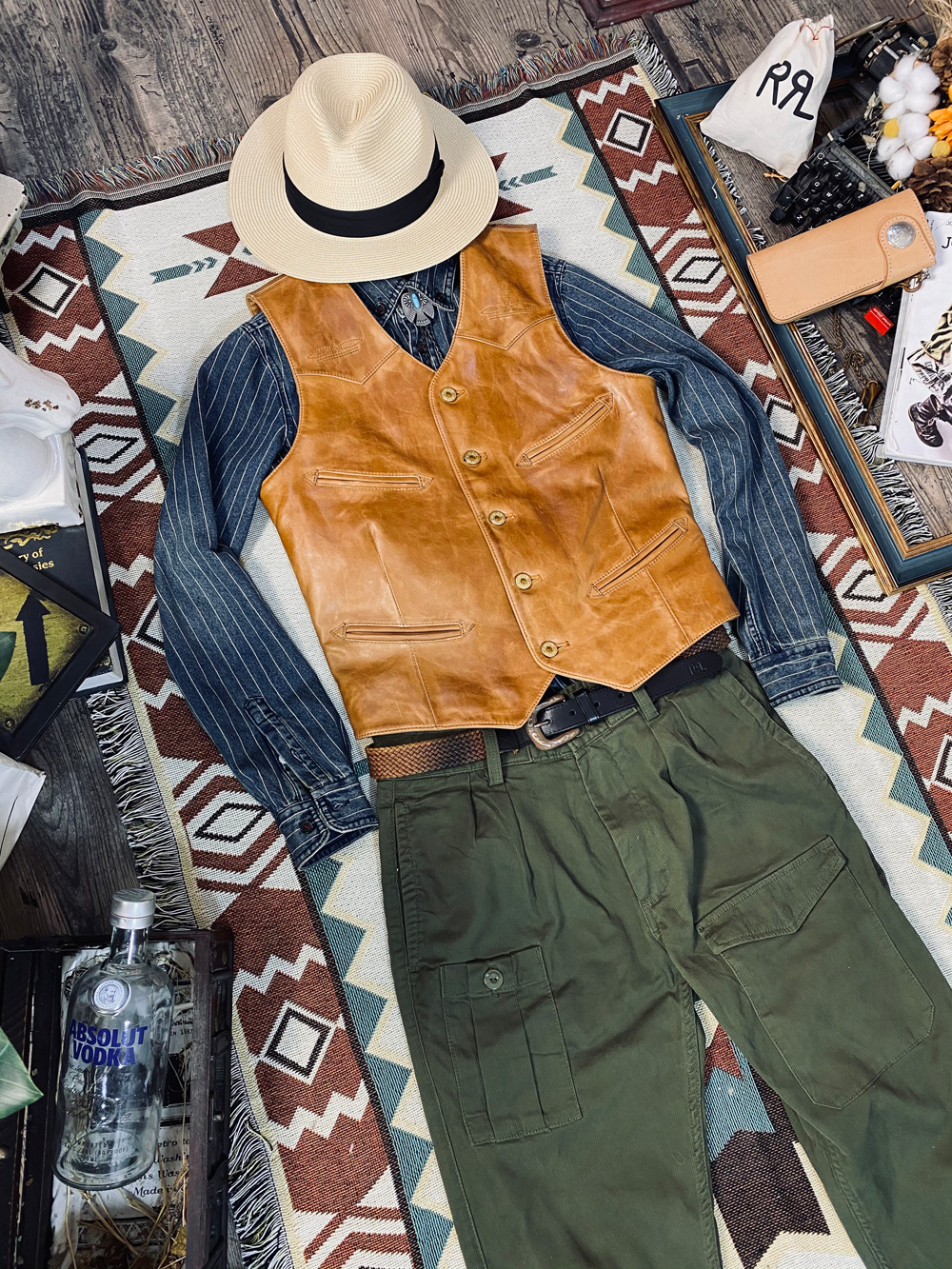 Western shirts date back to the early 19th century
The pioneers of America began to expand into the wild west
They blended the popular European clothing of the time
with traditional Native American clothing
Shirts were modified and standardized
Western Shirts were created
After the development of railroad transportation tailors began
use cotton and denim to make clothes
This led to what we see as the Western Shirt.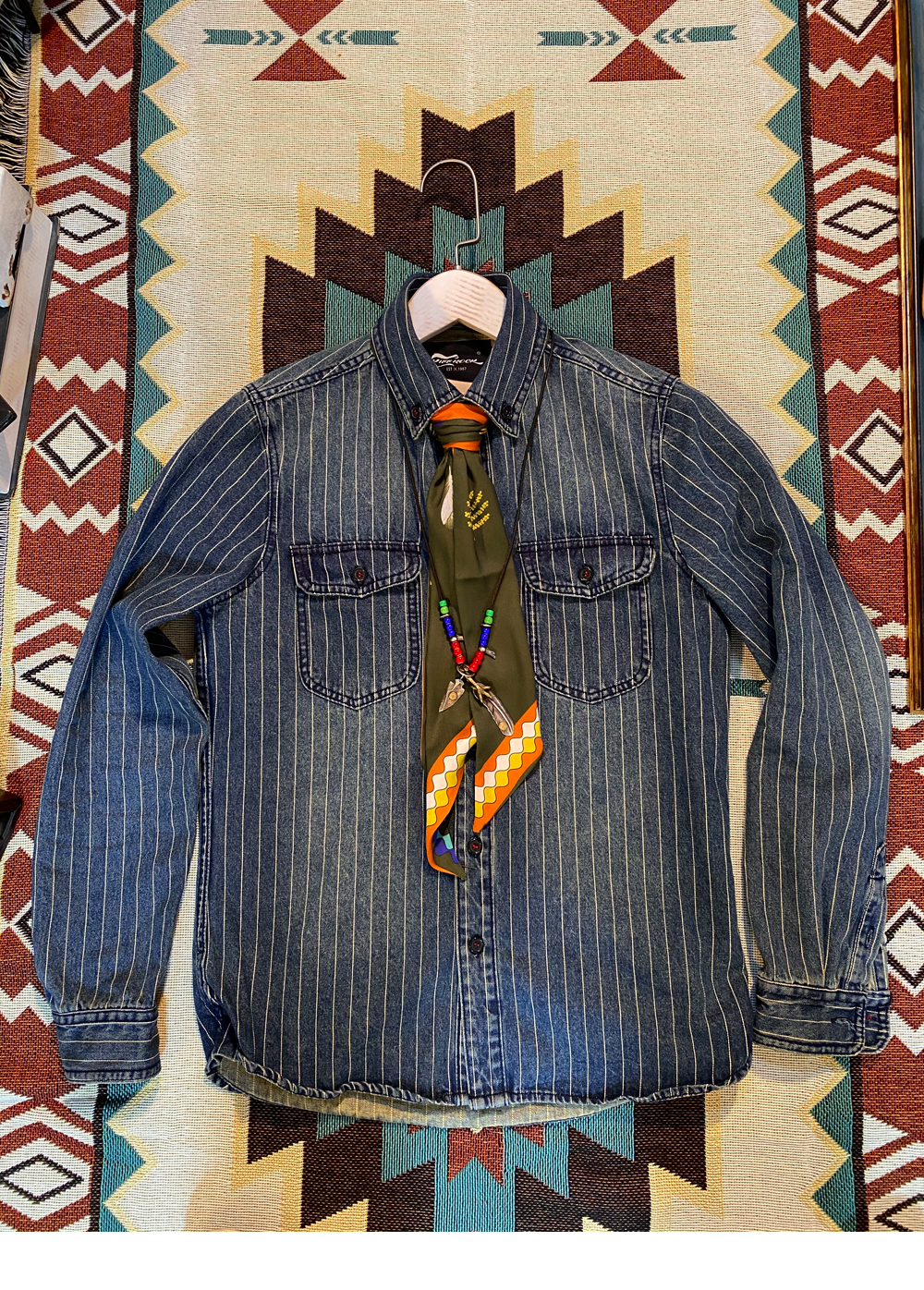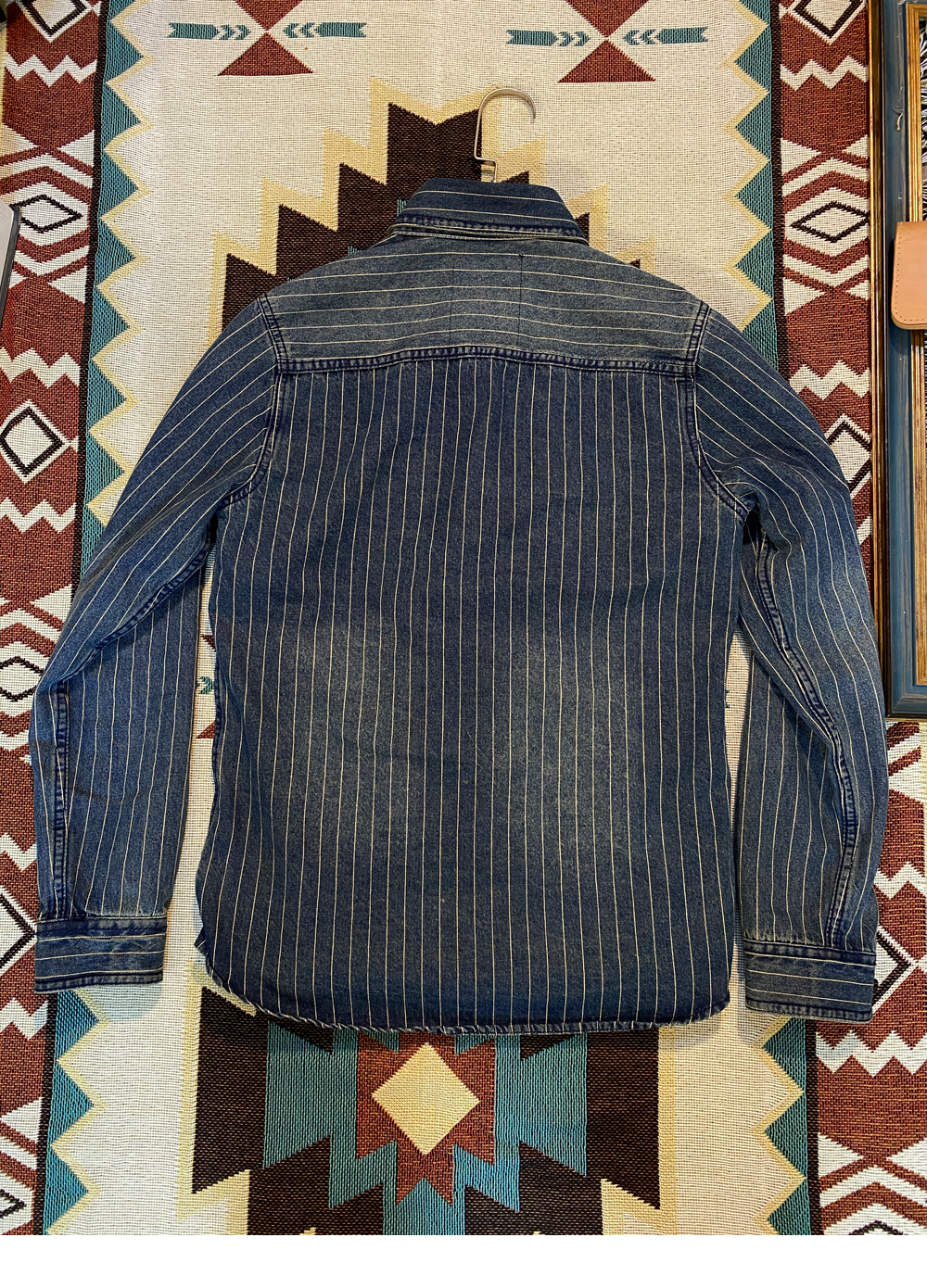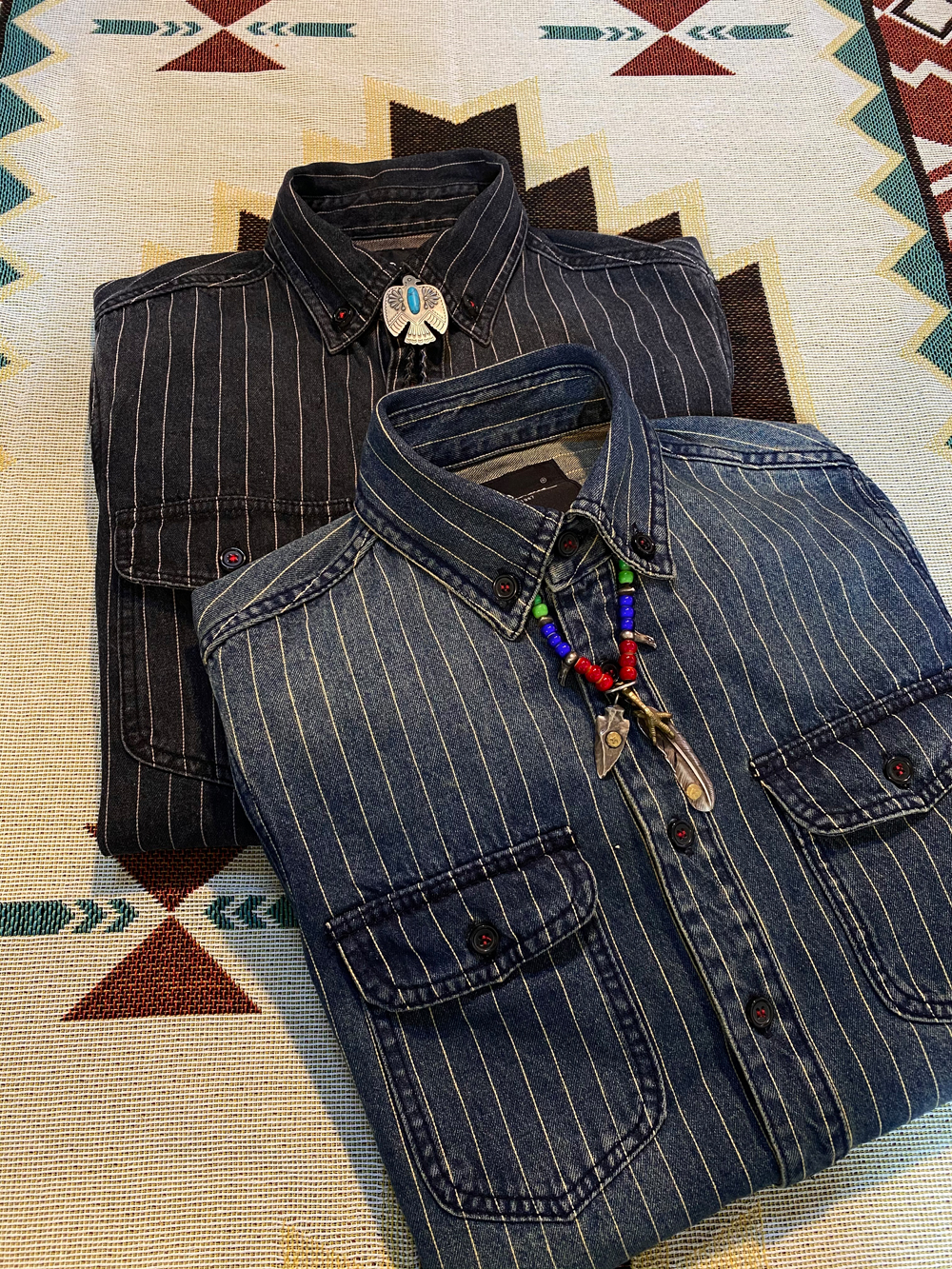 Western shirt continues to be a classic design today
Even after more than 150 years of development is still very much loved by people has been the main source of work clothes and the standard of American retro lovers selected cotton color woven striped denim feel thick and slightly elastic, strong texture, heavy washing treatment old excellent details, durable and good match need to pay special attention to the cotton material will have a certain rate of shrinkage wash try to avoid sun exposure.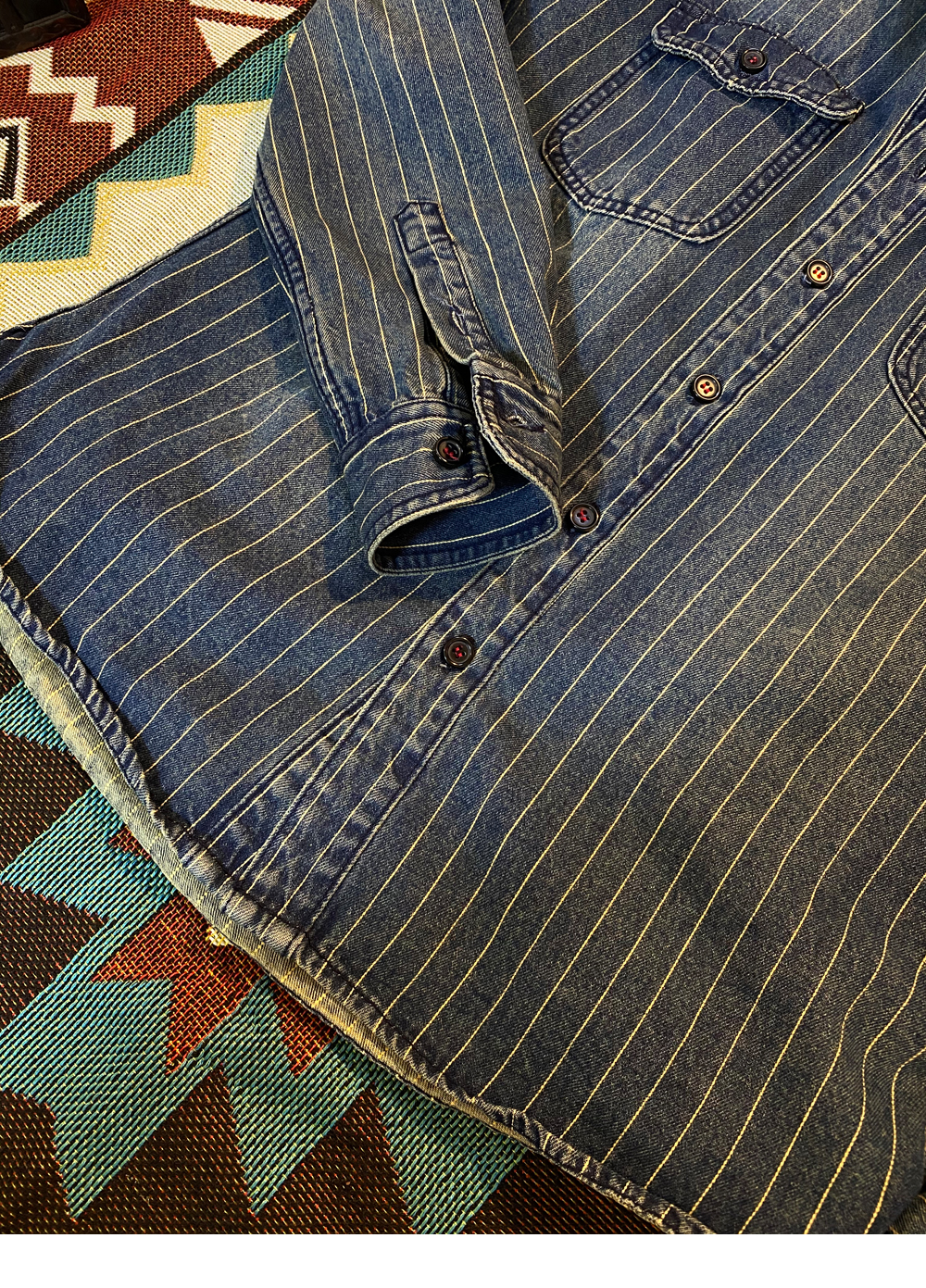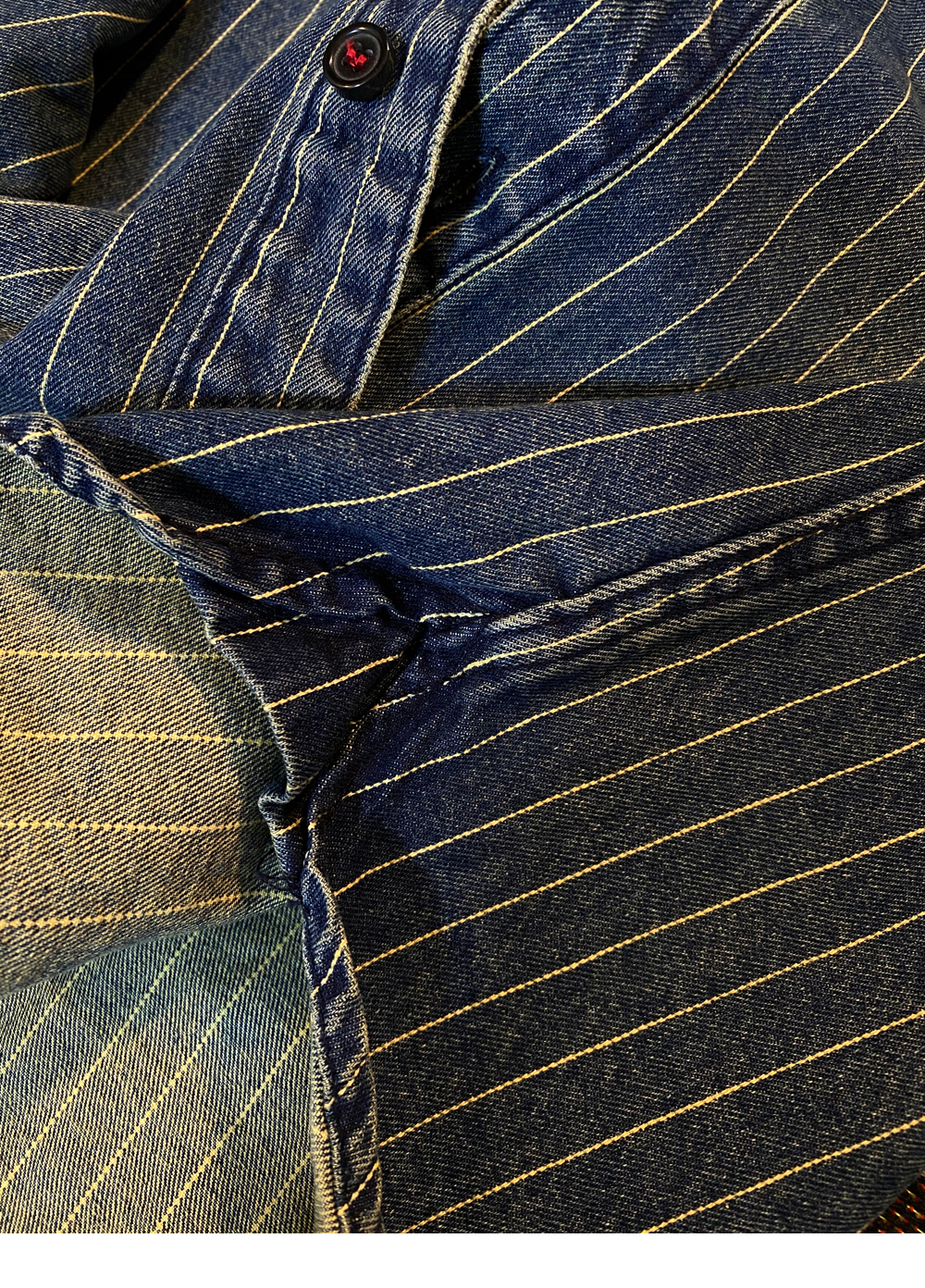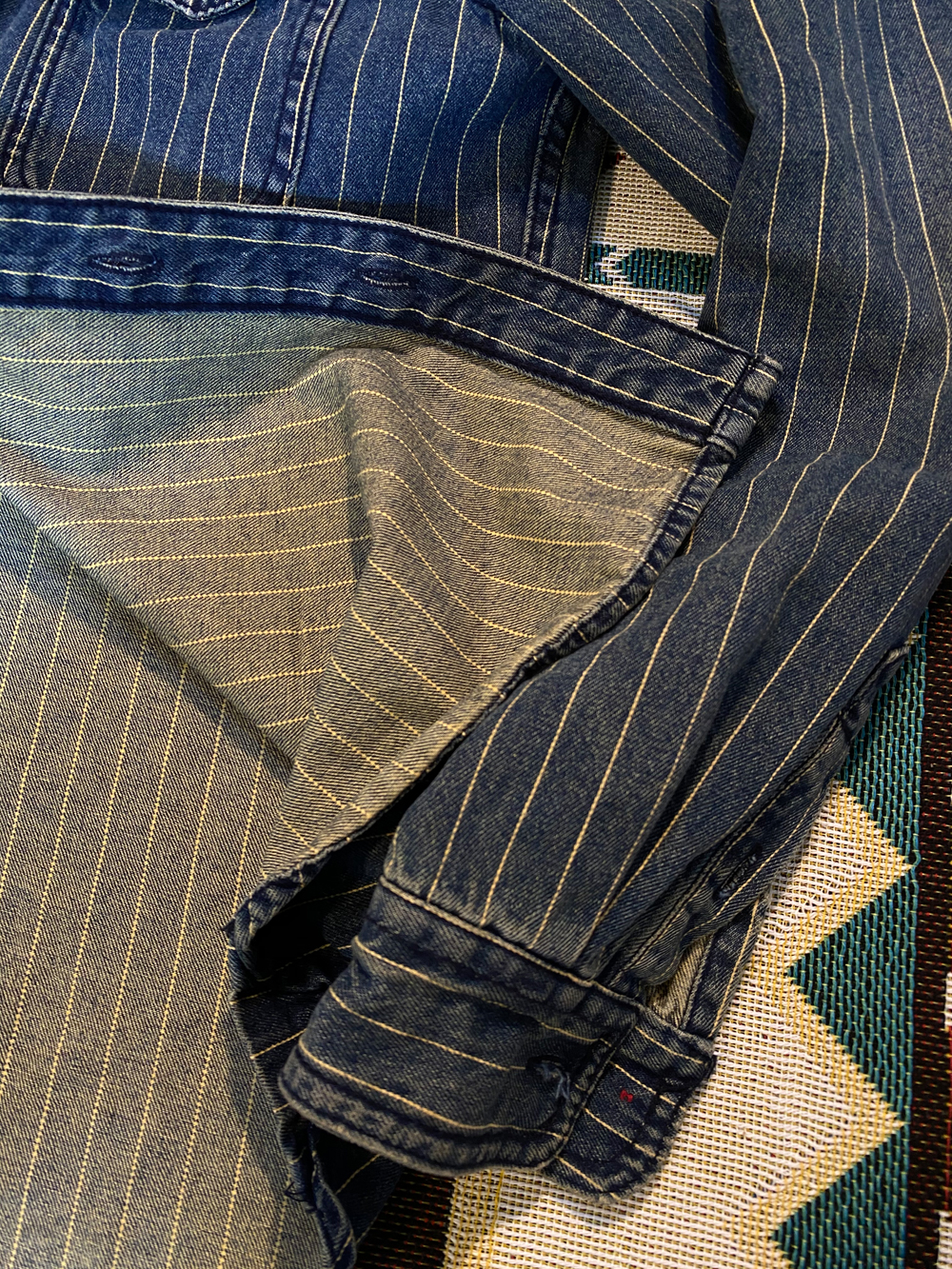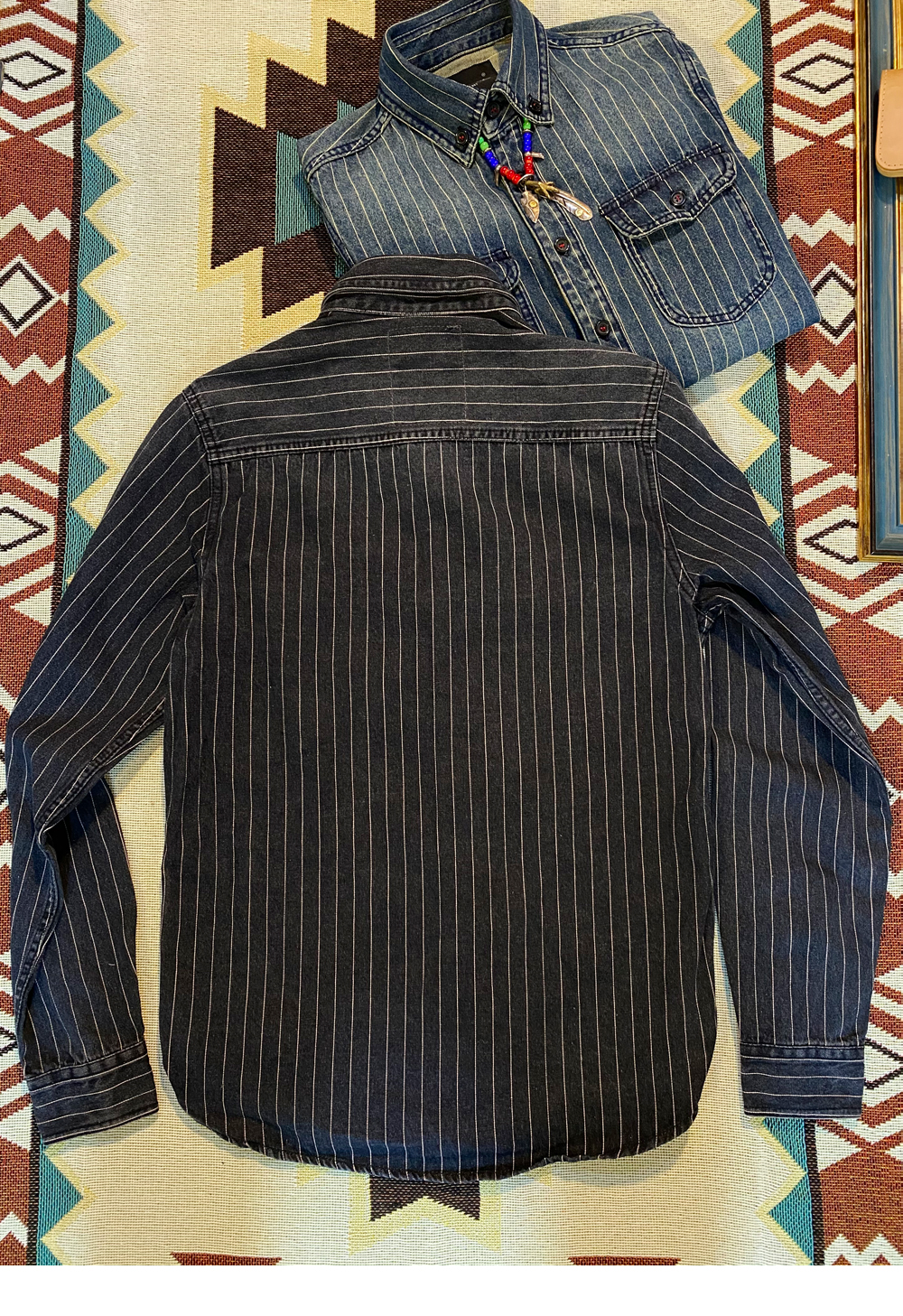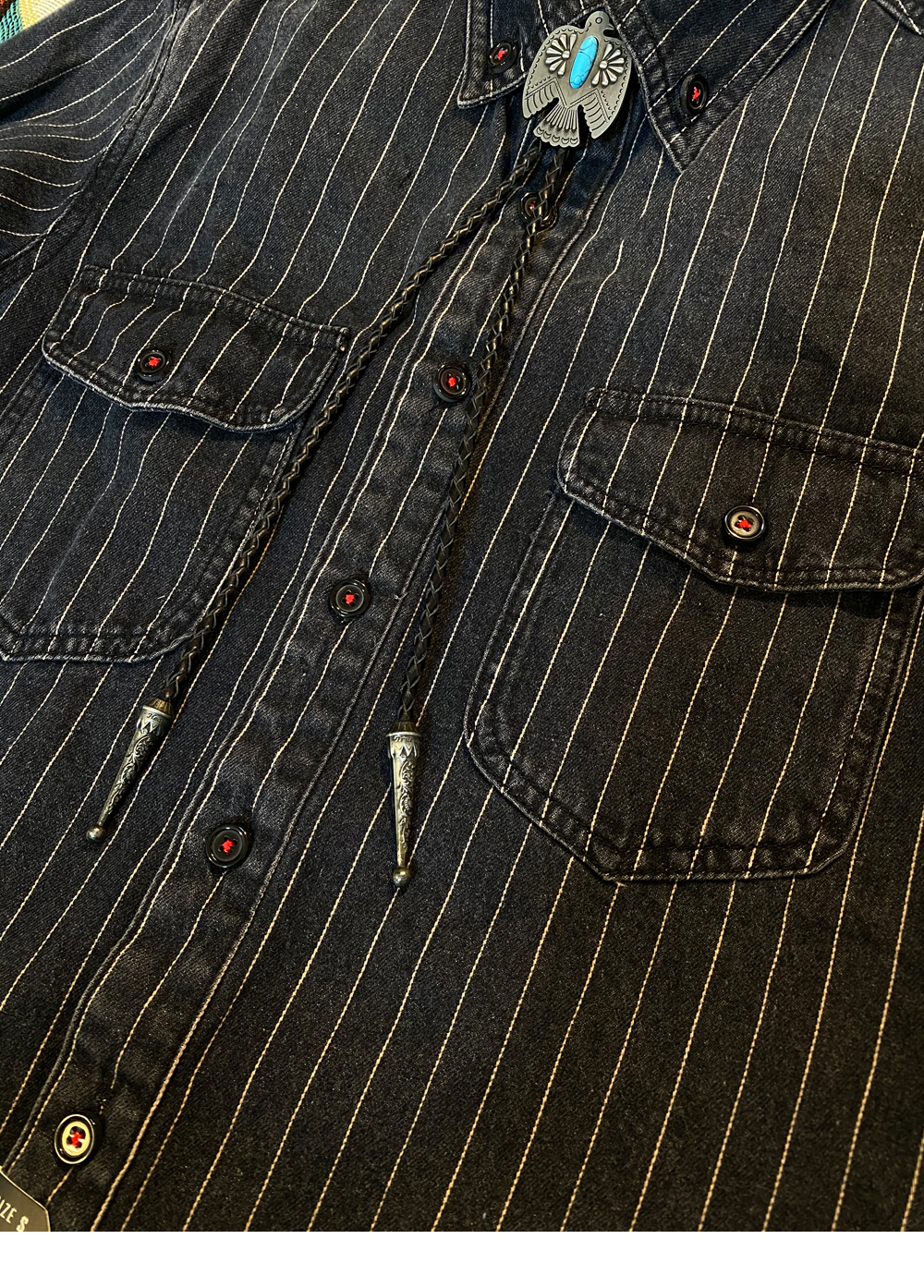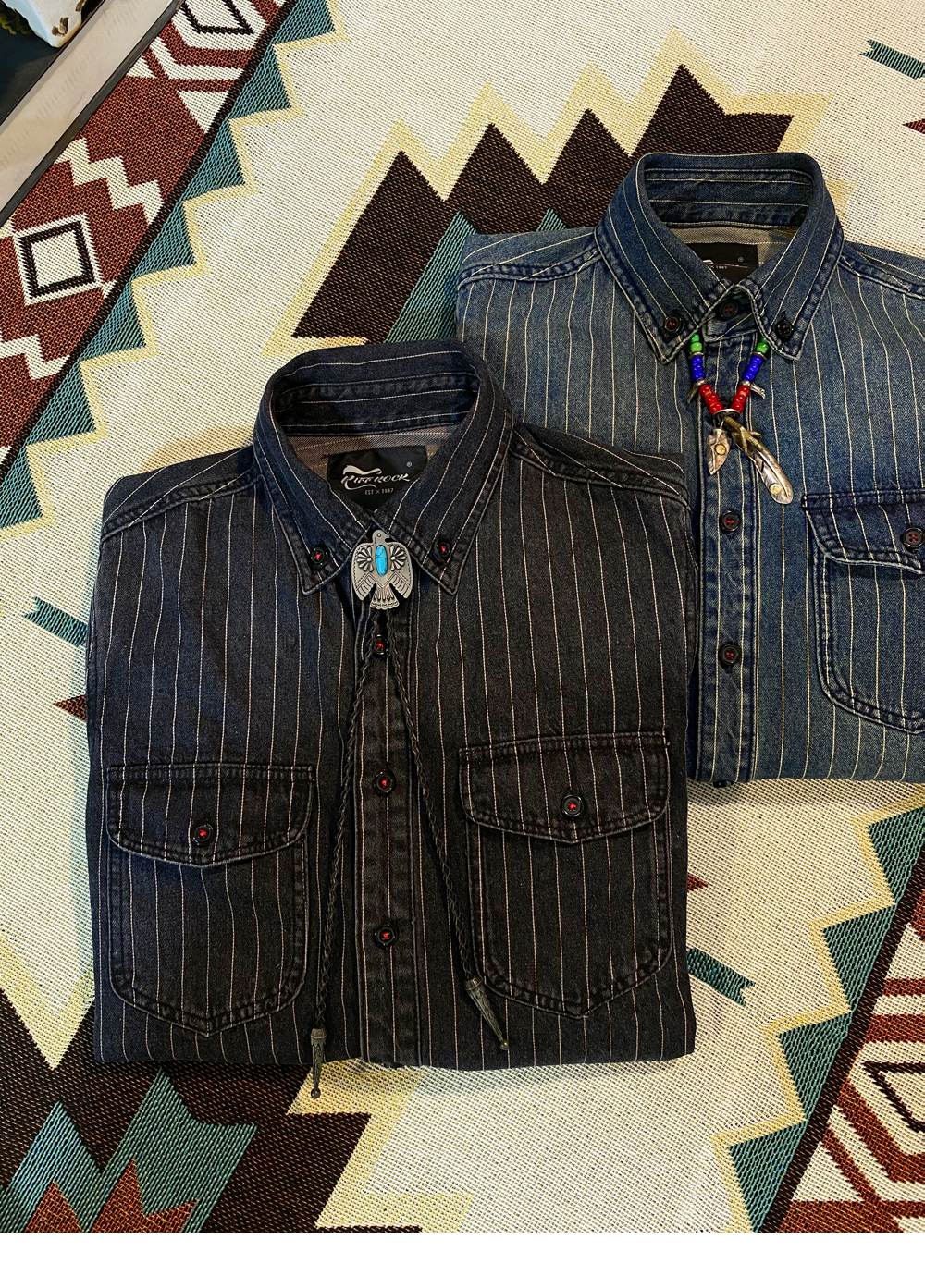 Denim shirts are more casual than formal shirts
Can also be suitable for formal occasions
Slim and short design
Even for work, travel or everyday wear, whether it's for fall and winter or spring and summer.
Its adaptability to match
Can be said to be a killer general existence